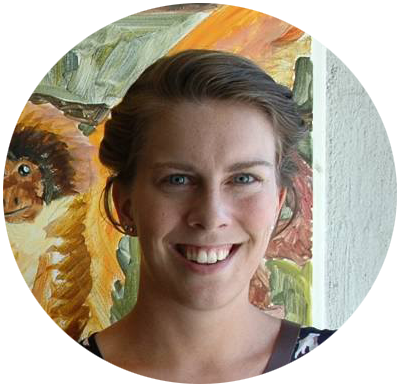 Hi! My name is Mia Nerdrum, and I'm a Norwegian artist.
My formal education includes:
Bachelor in teacher training in art and design at Oslo and Akershus University College, Norway
Illustration at Swansea Metropolitan University, Wales
If you happen to live in Norway and want to buy a print, you can contact me instead of getting it shipped from USA through Society6.
Also, if you'd like to get in contact with me for commissions, projects or just have a question, feel free to send me an email.
Publications
Illustration in the newspaper Oppland Arbeiderblad, number 229, 10/03/2015
Illustration in the magazine Utdanning, number 4, 02/20/2015
Illustration in the magazine Gullfiskeren, number 4, 2014
Illustration in the magazine Ottar, 2014
Illustration in the magazine Utdanning, number 14, 09/09/2011
Third place in a photography competition (on illustrating epilepsy) for the Norwegian epilepsy association, 09/26/2012 (Source)
Contact